Our office handles medical malpractice claims of any kind, including claims against doctors, hospitals, health care providers, physicians and chiropractors.
Medical malpractice occurs when a health care provider, such as a doctor or hospital, fails to follow accepted medical practices. If a physician was careless, lacked proper skills or fell below the standard of care, resulting in injury to a patient, then the health care provider is liable for the damages caused by that care. Hospitals can also be held liable for the negligence of their employees, including staff nurses and technicians.
Medical Malpractice often results from a medical professional's failure to promptly and accurately diagnose a patient's condition. In some cases, the physician properly diagnoses the condition, but fails to timely treat the condition, causing the patient's condition to become worse or even fatal. Medical malpractice includes claims against any health care professional, including doctors, chiropractors, pharmacists, dentists, therapists, nurses, etc.  Injuries resulting from medications must also be considered.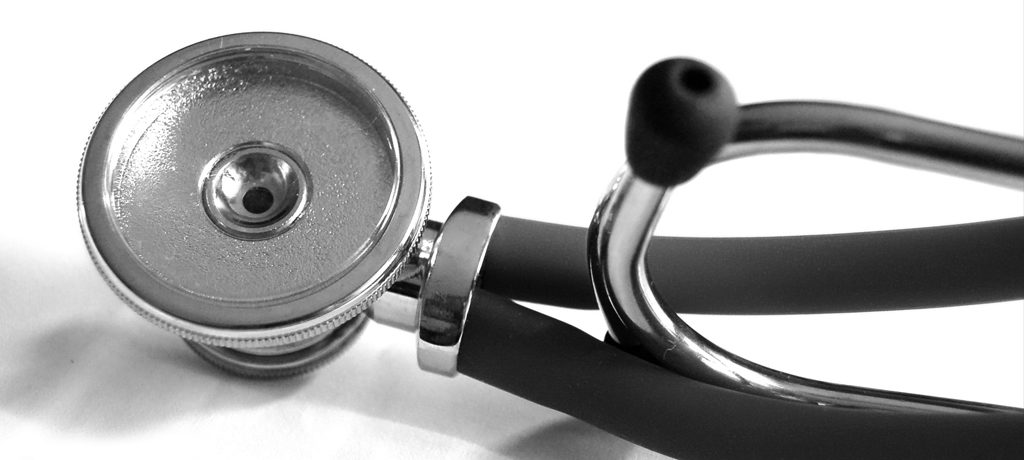 Representing Seattle medical malpractice clients
Any person who has suffered damages as a result of medical malpractice has the legal right to seek monetary damages for their losses. Because of the extreme difficult of handling medical malpractice cases, it is important to retain the professional services of a qualified and experienced medical malpractice attorney.
Examples of medical malpractice include:
Failing to diagnose a condition in time to treat it properly
Failing to perform surgery within the standard of care
Failing to order necessary and appropriate medical tests
Failing to refer a case to a medical specialist
Prescribing incorrect medication or incorrect doses
Delay in diagnosing cancer
Incorrect diagnosis resulting in a failure to treat a medical condition
Failing to properly administer anesthesia
Emergency room negligence
In claims involving medical malpractice, you must hire the right attorney who is able to assess and address all of the important considerations which arise when representing clients who have experienced medical malpractice.  To determine the right damages and the maximum compensation you are entitled to, you need attorneys who are experienced in understanding the nature and extent of the injuries and resulting damages.  Our experienced medical malpractice attorneys are able to review your medical documentation, hire the right medical experts who will successfully testify about your medical malpractice case, how how the malpractice was caused and identify the detrimental effects on your life.
Contact Seattle Medical Malpractice Attorneys
If you have sustained an injury due to medical malpractice and are ready to learn how our Seattle medical malpractice attorneys can assist you and your family, please call us today for a free consultation about medical malpractice.
Eric S. Nelson of Nelson Injury Law is an experienced trial attorney who will provide you with wise and compassionate legal counsel and representation through each stage of the process.