In Seattle, car accidents are one of the most common causes of personal injury and are often due to the negligence of someone other than the victim.  If the automobile accident is due to someone else's negligence, you may be entitled to receive compensation for any incurred medical expenses and lost wages as well as for pain and suffering, including both physical and emotional injuries.
In Seattle, the majority of car collisions are caused by drivers who are inattentive while driving: drivers chatting on their cell phones, changing lanes without looking or turning on their signal, or tailgating.  Many negligent drivers make poor decisions while driving, such as  traveling too fast or running red lights and stop signs.  While most car  accidents are relevantly minor, some cause serious injury.  You need to  hire an experienced attorney to investigate your car accident in order to identify the negligence and then aggressively pursue the auto accident case for the full amount of damages to which you are entitled.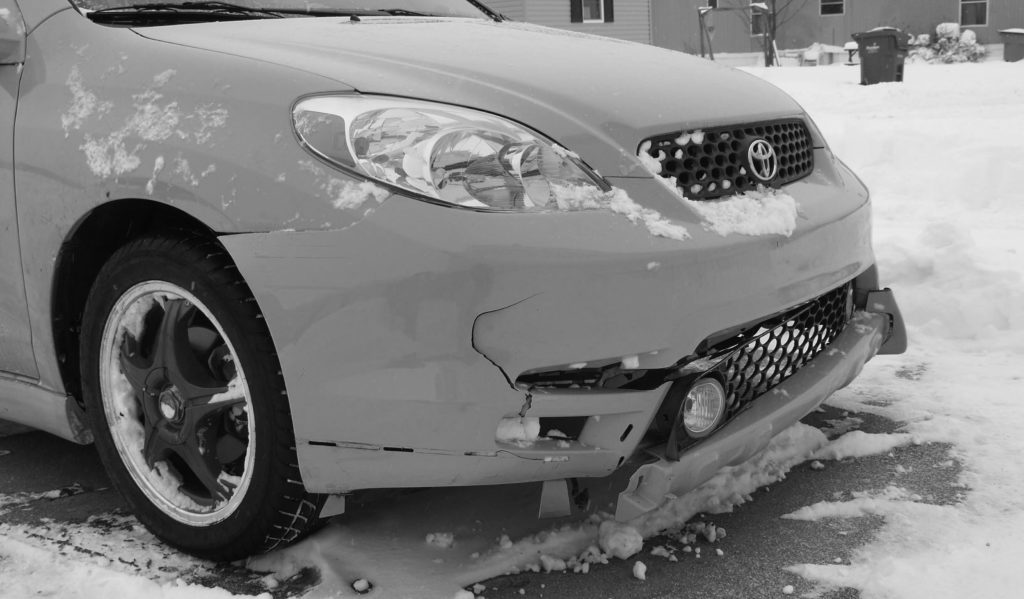 Representing Seattle Car Accident Clients
If you have been injured in a car accident, you'll find how difficult it  can be to focus on your healing while having to deal with insurance company attorneys and claims adjusters regarding insurance claims.  Insurance companies are always interested  in paying as little as possible to people injured as a result of a car  accident and are always looking for ways to limit car accident claims.   That's why you need to hire a qualified attorney to handle your case.   The best thing you can do is to get the appropriate medical attention as  soon as you can after you accident.  Leave the legal issues and  insurance claims to the auto accident attorneys at Nelson Injury Law.
It is imperative that you retain the right car accident attorney who is able to accurately assess the scope of your injuries in order to determine the right damages and the maximum compensation you are entitled to. Our experienced car accident attorneys will be able to investigate your car accident; review the police reports, evidence, and medical documentation; hire the right experts who can reconstruct the accident such as traffic safety experts, car crash reconstructionists and other experts who will testify about your car accident case, how it was caused and the detrimental effects your injuries from the car accident had on your life.
Contact Seattle Car Accident Attorneys
If you have sustained an injury due to a car accident and are ready to learn how our Seattle car accident attorneys at Nelson Injury Law can assist you and your family, please call us today for a free consultation regarding your particular car accident.
Eric S. Nelson, owner of Nelson Injury Law, PLLC, is an experienced trial attorney who will provide you with wise and compassionate legal counsel and representation through each stage of the process. Remember, you pay nothing if we do not win your case.
You can contact a Seattle car accident attorney at Nelson Injury Law, PLLC by calling 206.812.8000 or you can: