Have You Been in a Bicycle Accident?
Bike accidents are becoming increasingly frequent in the United States, and are responsible for a staggering number of injuries, as well as fatalities.  Nearly 52,000 cyclists are injured in accidents with motor vehicles every year, and an additional 700 are killed.  2% of all traffic-related deaths involve bicyclists, and 69% of those occurred in densely populated urban areas.  The City of Seattle encourages its citizens to ride bicycles in order to reduce congestion, reduce pollution and conserve natural resources.  Unfortunately, this does not mean that everyone looks out for bicyclists or that bicyclist accidents do not occur.  One of the primary causes behind bicycle accidents is motorist negligence.  Motorists often do not observe as much care and attention when it comes to looking out for bicyclists as they do for other motor vehicles, and that increases the chances of them getting into an accident with someone on a bicycle.  Some of the circumstances in which bicycle accidents occur include:
A motorist turning suddenly into a cyclists, or in front of a bicyclist;
A motorist striking a bicyclist after failing to yield or properly stop at a stop light/sign;
A motorist striking a bicyclist due to being under the influence of alcohol or drugs; or
A motorist running into the back of a bicyclist in a stopped situation such as at a stop light or stop sign.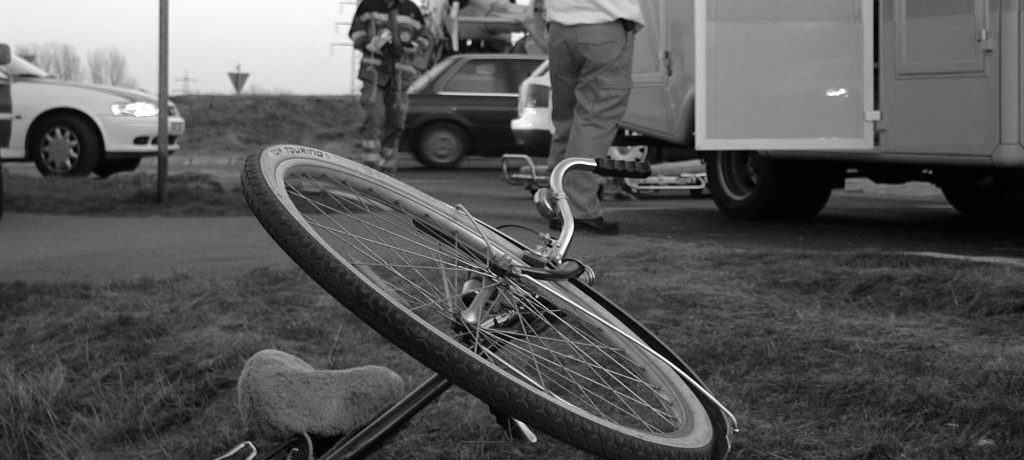 Bicyclists are afforded very little protection when riding, even less than those who ride motorcycles.  As a result, the injuries suffered in bike accidents are often very serious.  If you have suffered injury in a bike accident, your best chance at receiving compensation is to contact a Seattle Bicycle Accident Lawyer at Nelson Injury Law.  They can pursue the motorist at fault, or the motorist's insurance company, for restitution that will cover your bicycle accident injuries and damages.
Do You Need Help in Your Bike Accident Case?
The legal team at Nelson Injury Law fights diligently for the rights of clients who have been injured in bicycle accidents.  We believe that those who cause bicycle accidents should be held fully responsible for any damages sustained by the victims.  If you have been victimized in a bike accident, contact us today, and we will fight for justice to obtain the maximum compensation you are entitled to from the negligent party.
If you have been involved in an bike accident and suffered injury, call the bicycle accident attorneys at Nelson Injury Law today for legal advice and assistance in your bike injury-accident case.