Welcome to Nelson Injury Law
We believe that the interests of the client comes first.  From the moment we receive a call about a new case, we strive to connect and establish a special relationship.  We have found that when we place that client's interests above our own and do everything we can to protect and safeguard the client's interests, a bond that lasts a lifetime is created.  The law firm of Nelson Injury Law gives each client the care and concern that their personal injury case deserves.
Our clients know to turn to us with any legal matter,
and that if the particular issue is beyond the scope of our practice areas, we will assist them in
finding the professional assistance that is required.
When you enter onto another person or entity's premises, an entire list of legal norms are activated, likely without your prior knowledge. There are a whole host of issues that must be contemplated as the unfortunate reality is that many people in Seattle every year are injured while on someone else's property.
more…
Seattle is no different from the rest of the United States in that many people are dog lovers. Dogs are simply a part of our culture, and people are used to seeing them everywhere. Millions of dogs live in households across the United States, and thousands call Seattle home. Unfortunately, this can create the potential for incidents that lead to serious injuries.
more…
In Seattle,
car accidents
are one of the most common causes of personal injury and are often due to the negligence of someone other than the victim.  If the automobile accident is due to someone else's negligence, you may be entitled to receive compensation for any incurred medical expenses and lost wages as well as for pain and suffering, including both physical and emotional injuries.
more…
Large trucks, big rigs, semis and shipping vehicles are all a part of daily life. We see them on our streets and highways moving various goods through the city, around the state and even across the country. While many drivers of these vehicles are attentive, accidents do happen, and sometimes these accidents are extremely serious. If you or someone that you love has been injured in an accident with one of these semi-truck or other large vehicles, it's important that you speak with a trucking accident lawyer at Nelson Injury Law.
more…
Bike accidents are becoming increasingly frequent in the United States, and are responsible for a staggering number of injuries, as well as fatalities.  Nearly 52,000 cyclists are injured in accidents with motor vehicles every year, and an additional 700 are killed.  2% of all traffic-related deaths involve bicyclists, and 69% of those occurred in densely populated urban areas. 
more…
Medical malpractice occurs when a health care provider, such as a doctor or hospital, fails to follow accepted medical practices. If a physician was careless, lacked proper skills or fell below the standard of care, resulting in injury to a patient, then the health care provider is liable for the damages caused by that care. Hospitals can also be held liable for the negligence of their employees, including staff nurses and technicians.
more…
We believe that the interests of the client comes first.  From the moment we receive a call about a new case, we strive to connect and establish a special relationship.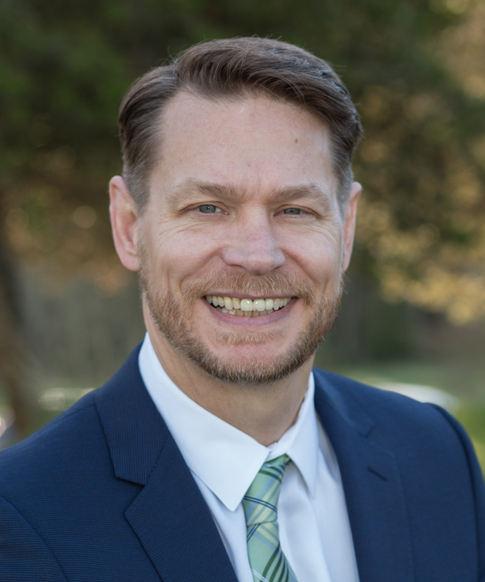 Eric is the owner of Nelson Injury Law, PLLC. He was born and raised on Capitol Hill in Seattle. He attended St. Joseph's Elementary on Capitol Hill and O'Dea High School on First Hill.  He obtained his undergraduate degree from University of Washington in 1988. In 1992 he graduated with honors (cum laude) from Pepperdine University School of Law in Malibu, California. Eric returned to Seattle and began practicing law with his father, Richard C. Nelson, in 1992. Eric felt proud, fortunate and blessed to have practiced law with his father. It is something that he would like to do someday with one or more of his three children. Richard is now "of counsel" at Nelson Injury Law and is still enjoying the practice of law at age 81.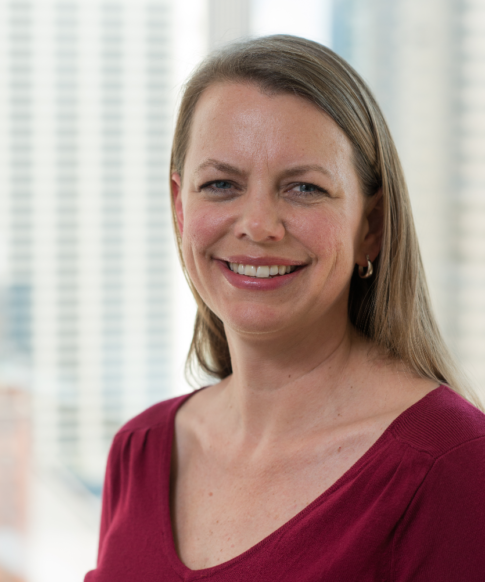 Hillary joined Nelson Injury Law as a paralegal in January 2015. Supporting attorney Eric Nelson, she assists in all aspects of the practice including: client communication, case management, drafting documents, and litigation support. Understanding first hand from her own personal injury experience the difficulties many clients face while working through their injury claims, Hillary works to create a stress-free experience for the firm's clients.
Hillary is a graduate of the University of Washington obtaining a B.A. in Business Administration and a Certificate in Paralegal Studies. She has worked as a model; lived abroad for 4 1/2 years in London and Paris; and traveled to 13 European countries. Currently, she lives in a 91 year-old house in the Seattle neighborhood of Ballard with her husband, two children, and a Plott Hound named Mildred.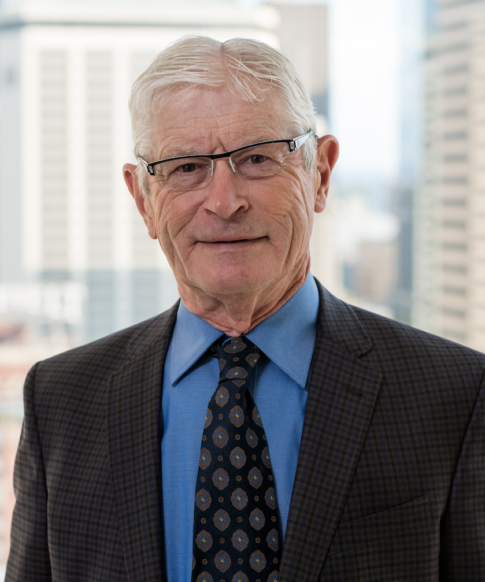 Richard Nelson, Eric Nelson's father, has been actively engaged in the practice of law without interruption for more than fifty years, principally in civil litigation representing plaintiffs. He has broad experience in a wide range of subjects including vehicular injuries, medical and legal malpractice, products liability, real estate, and probate disputes. Richard has a unique passion for the law that has endured over the course of his long and distinguished career. At this time, he serves "Of Counsel" at Nelson Injury Law advising clients on the viability and merits of their claims. Richard Nelson was born and raised in the Seattle-Tacoma area. He and his wife of over 50 years are parents to 6 children and 11 grandchildren. He is also an avid golfer.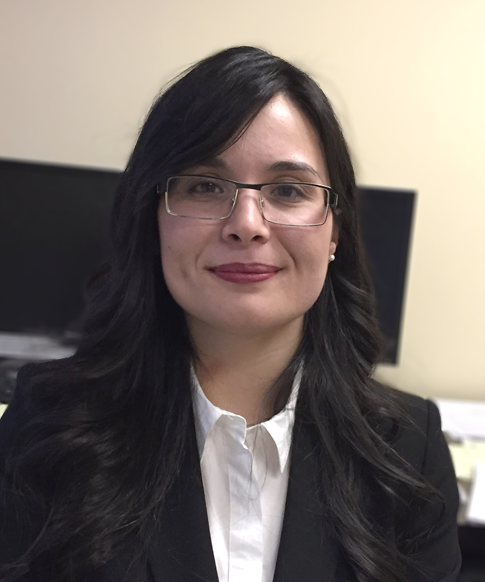 Ruth Apahidean joined Nelson Injury Law as a legal assistant in April 2017. She assists the team in all aspects of personal injury litigation practice including: research, discovery preparation, trial preparation, and motion practice. A native of the Pacific Northwest, she double majored in History and English at the University of Washington, and graduated in 2015. She is currently a second year JD student at the University of Washington School of Law. In her free time, Ruth enjoys exploring the outdoors by hiking, snowboarding, and snowshoeing.
Eric Nelson frequently associates with his brother, Brian Nelson, in personal injury cases.  Although Eric and Brian are in different law firms, they enjoy working on cases together and find that their collaboration can be a substantial benefit to their clients.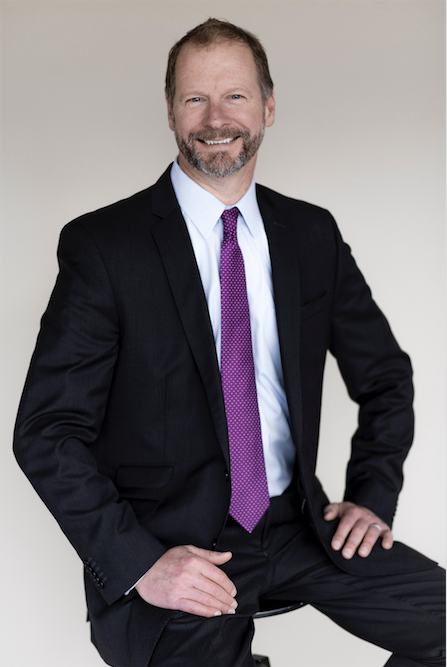 Brian Nelson has been practicing personal injury law for over 25 years. He has obtained many seven figure verdicts and settlements on personal injury cases. He is a member of the American Board of Trial Advocates (ABOTA) and the Million Dollar Advocates Forum. He is an aggressive trial attorney whose goal is to maximize the amount of damages recovered for victims and to ensure that proper changes are made so that accidents do not reoccur.
Mr. Nelson specializes in personal injury/accident litigation. His office concentrates on motor vehicle accidents, premises liability, slip and fall accidents, wrongful death, as well as all types of product defect cases. He is well known for his expertise in cases involving excessive force by security guards and bouncers, inadequate security and assault and battery.
On a personal note, Brian Nelson comes from a family of lawyer/athletes. His father, Richard Nelson, was the senior partner of the largest firm in Bellevue and was recently recognized by the Washington State Bar for 50 years of consecutive service. His brother Eric Nelson, a former University of Washington basketball player, was named the Washington Lawyer/Athlete of the year. Eric heads his own firm in Seattle and works together with Brian on select cases. His brother, Peter Nelson, practices law in San Marino, California. He ran the Paris Marathon and is an avid tennis and basketball player. Brian's sister, Kristin, is an internationally recognized ceramic artist and a superb kayaker. Her husband, Nigel Foster, is a world class sea kayaker who designs kayaks and is also an author of numerous books.
At Nelson Injury Law we keep our clients and friends up to date with whats happening in our industry. Follow our blog for up to date info on local issues and cases.